Our Plastic Products
Contact Details
Alternative Plastics Ltd
Unit 1 Buckingham Close
Bermuda Industrial Estate
Nuneaton
Warwickshire
CV10 7JT
Tel: 02476 641210
Fax: 02476 326156
Alternatively:
E-mail Us Here
Acrylic Blocks
Select Product
Information
Comprehensive range in stock
Colours & opals available to order
Black & White Available
Satine/frosted available
Green Edge available
Fluorescents Available
Cut to size service available
A range of finishes available
Special structurally bonded lengths to order
Happy to sell entire sheets or single pieces of acrylic block
Technical advice on stress analysis available
Special block possible starting from 30mm x 3m x 2m and bigger!
Easily curved, machined and fabricated acrylic blocks
Great optical clarity with good impact strength
Tolerance and technical data sheet downloads available
Thickness availability:
Block between 27-250mm in stock
Special block in panels up to 5m long and up to 250mm thick possible - to order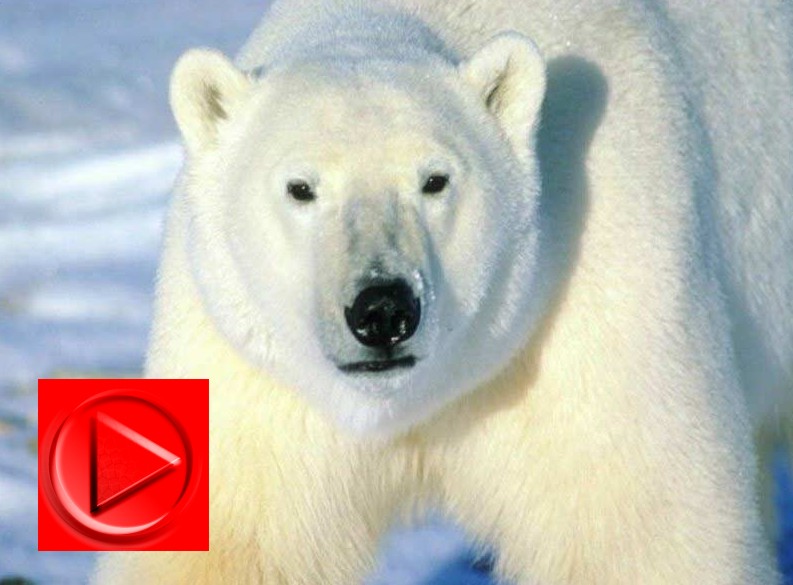 The BBC asked us to supply a large clear acrylic block that would take the weight of a polar bear walking across it. It was used to film the bear from under ice and was shown on the Predators series. Click the Polar bear link to view the footage.
Acrylic Polishing!
Due to newly installed rapid polishing process we are now capable of automatically polishing blocks up to 5m long & up to 150mm thick!
We can also polish vast quantities of small pieces in a very short time.